Aluminum Propeller Repair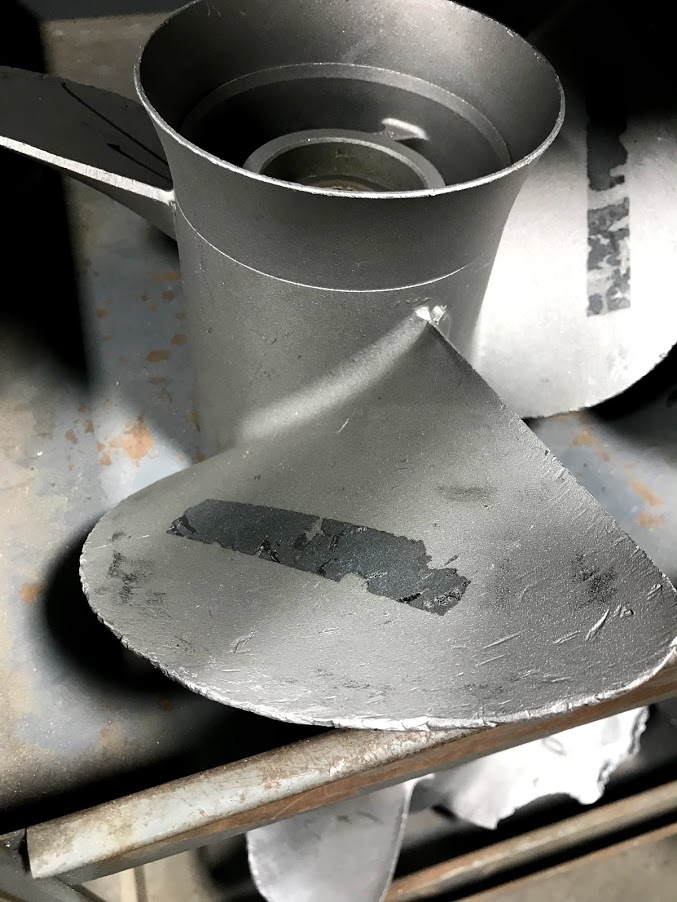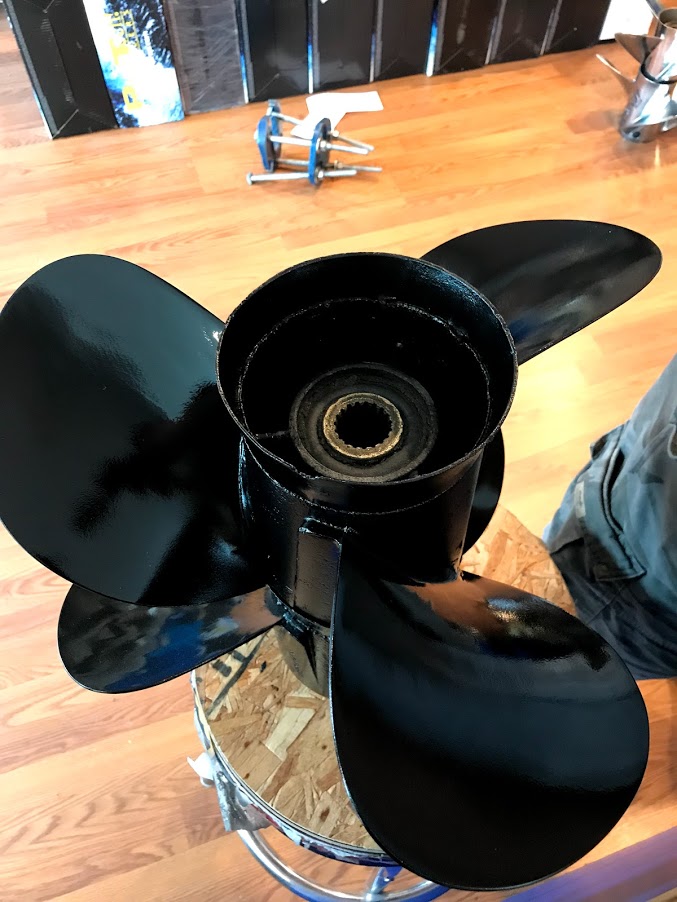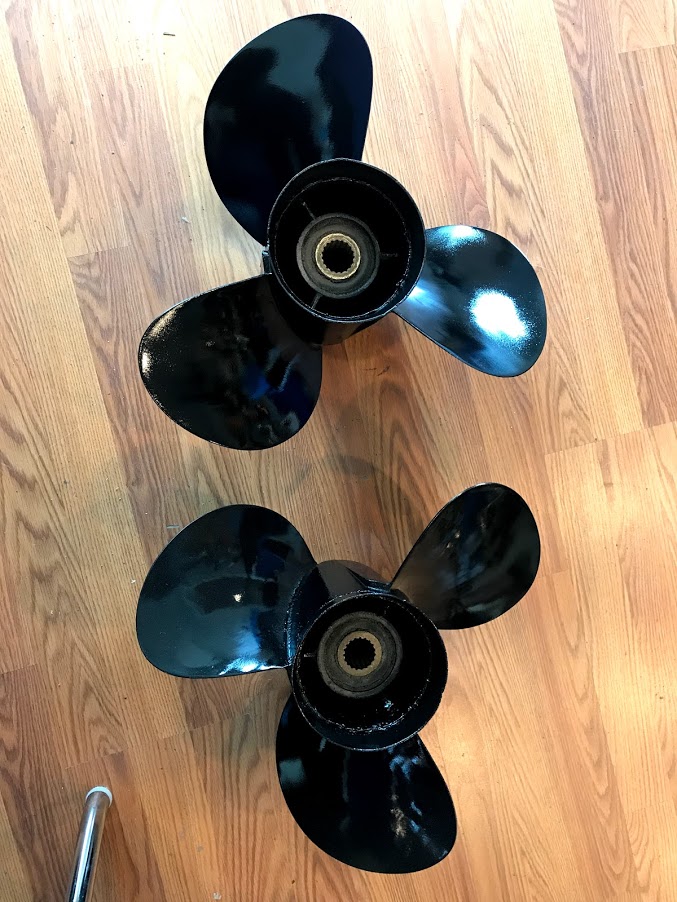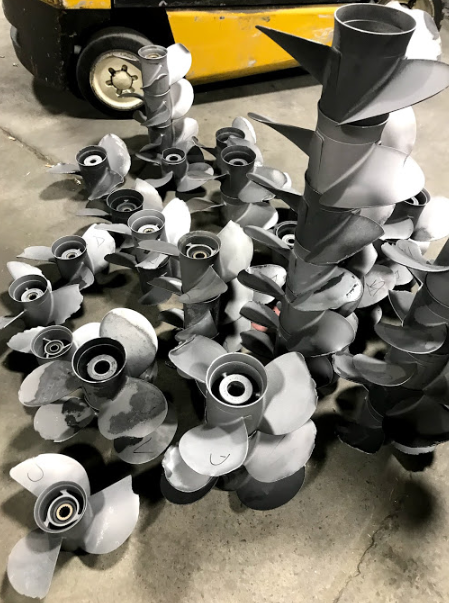 As you can see, the first propeller is only slightly damaged, the center propeller has SIGNIFICANT damage. Even missing a part of one blade. The last propeller has chewed up blades on all.
Do not throw out your old prop because you think it is too damaged, we can fix it!! We will take your propeller for a trade on a new propeller!
3 Blade $89
4 Blade $105
Volvo Duo Aluminum $135
Bravo II $175
*Excessive Damage Subject to Additional Charge